This site is best viewed on desktop



Repetition Alegria
Short film Animation
2021
An animated short film exploring the concept of personal autonomy in a digital world. When crucial decisions are being made by algorithms and desires are curated based on ambiguous personal data. Who controls the narrative? Who sets the agenda? Who writes the story?

Alegria: A corporate art Style, also known as Corporate Memphis, refers to a set of similar minimalist "flat" art styles that became popular among Big Tech companies in the late 2010s, best known representative of which is the Alegria style adopted by Facebook 2017. The art style is characterized by flat primary shapes, oversized limbs and non-representative skin tones.
Neue Beckman
Visual Identity
2021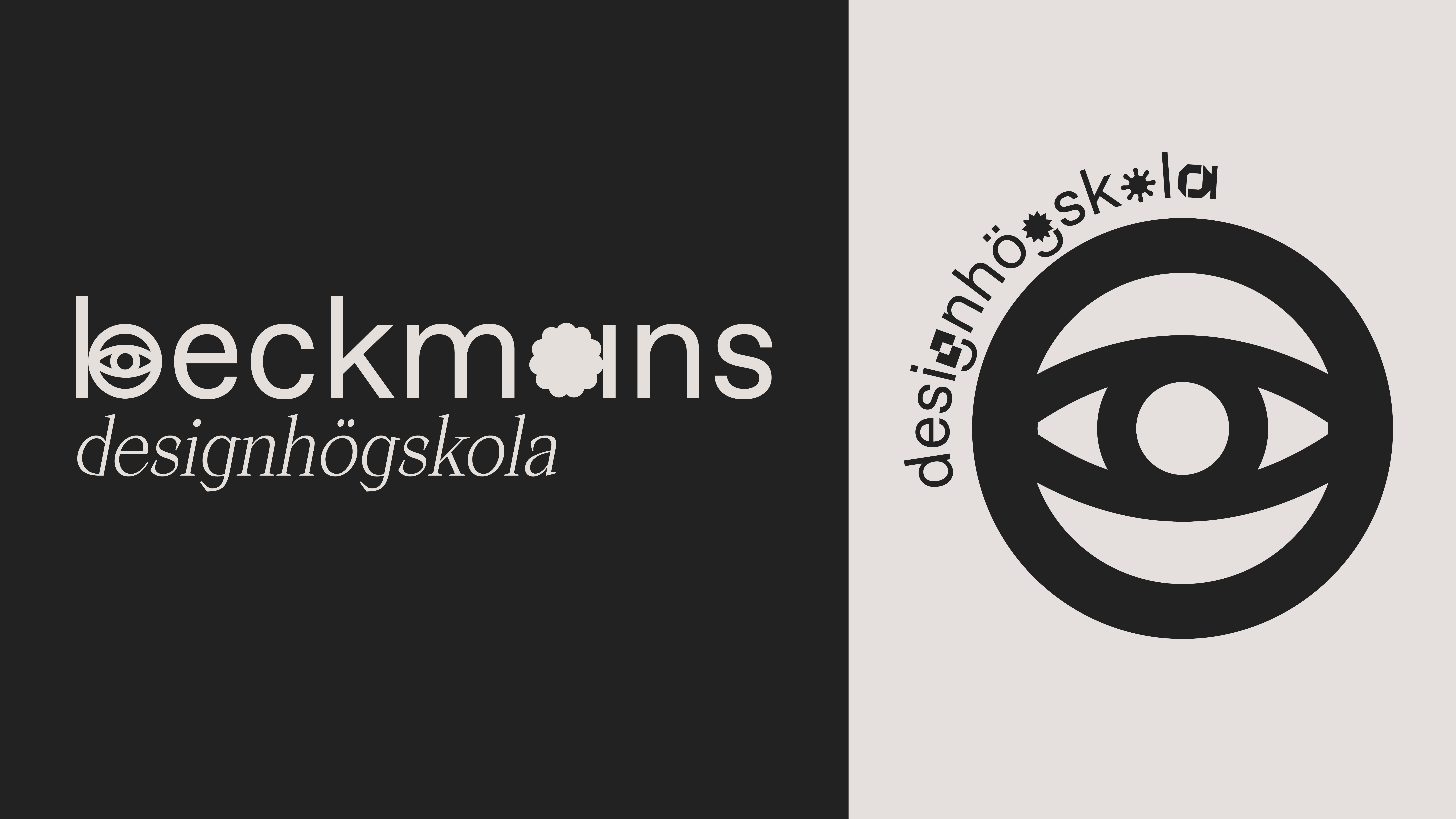 Visual identity made in collaboration with Stephanie Sierau for Beckmans College of Design, in view of the schools move to Aga, Lidingö 2022.

With the aim of communicating playfulness and the desire to experiment as well as offering a more dynamic view of design education. The inspiration for the identity relies heavily on the design process and the tools we use as designers of different disciplines.

The identity was realized through the development of the variable font Neue Beckman and include a system for using the identity internally and publicly, through a wayfinding system, a new website for the school, a plan for social media and a campaign for the schools move to new premises.
Rondo
Editorial Design
2022
Rondo is a monthly publication about music.
Each issue follows the format of an essay wherein
the writer explores a musical genre, subculture or
nisch and attempts to articulate its role and cultural significance within a broader context. The concept centers around the singular, both in terms of content and design. One writer, one colour, one typeface.
This issue deals with the subject of classical music.
Made in collaboration with Anna Ericsoon Hybbinette, Ida Gustafsson and Wasim Harwill.



Words Drifting Space
Design & Programming
2021
A website created around the idea of Deconstruction. Fragments of text from my notes app are programmed to randomly drift around the page. The user can then move around the words like refrigerator poetry and in doing so deconstruct the meaning of the words. A play on language and context.
Visit the website ->
Please bare in mind I'm no programmer,
simply someone playing around with code!