Neue Beckman
Visual Identity
2021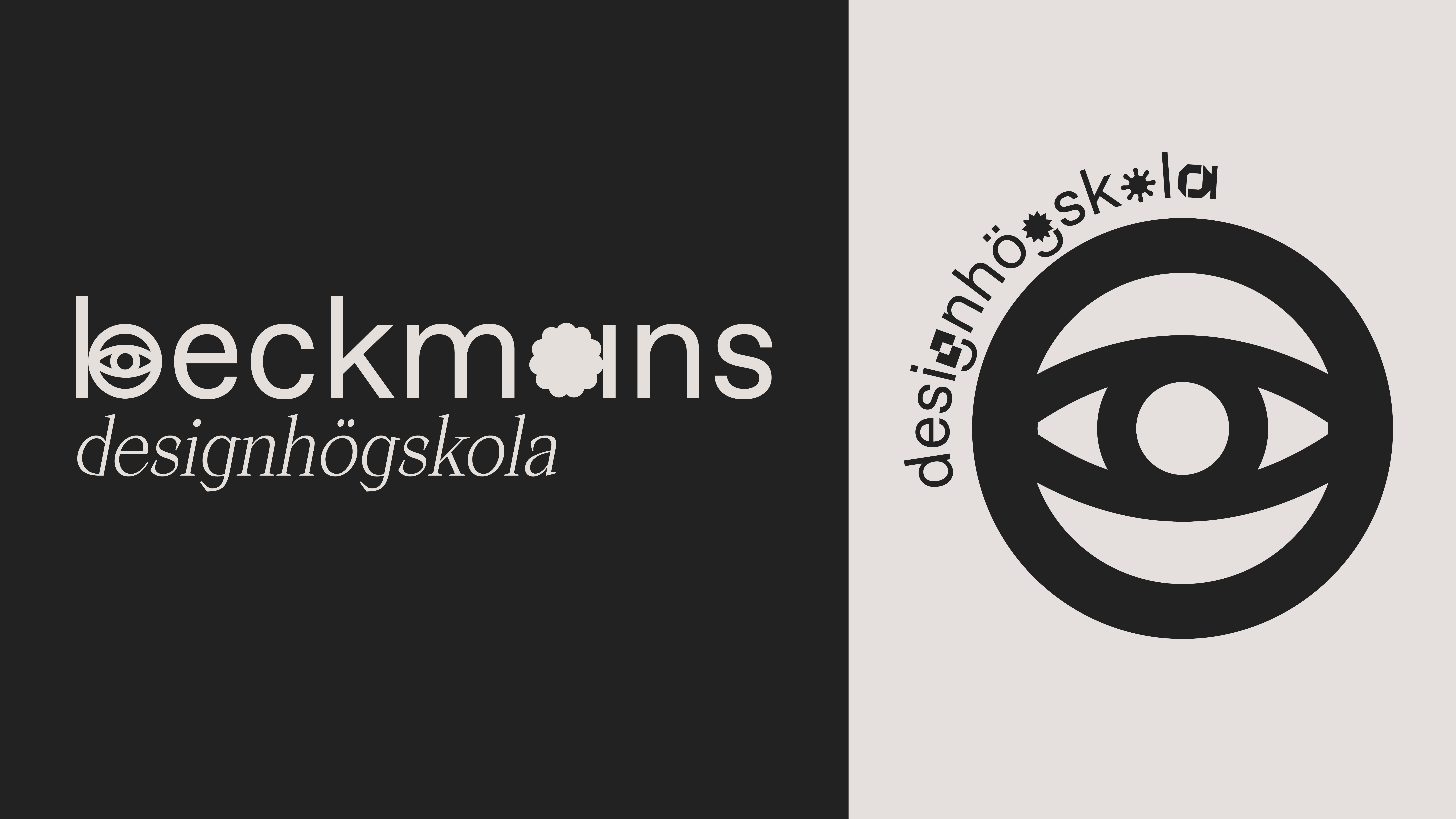 Visual identity made in collaboration with Stephanie Sierau for Beckmans College of Design, in view of the schools move to Aga, Lidingö 2022.

With the aim of communicating playfulness and the desire to experiment as well as offering a more dynamic view of design education. The inspiration for the identity relies heavily on the design process and the tools we use as designers of different disciplines.

The identity was realized through the development of the variable font Neue Beckman and include a system for using the identity internally and publicly, through a wayfinding system, a new website for the school, a plan for social media and a campaign for the schools move to new premises.